GoldStone is a leading global investment business investing capital on behalf of pension funds, large institutions and individuals. Our mission is to create long-term value for our investors through the careful stewardship of their capital. We invest across the alternative asset classes in private equity, real estate, credit and hedge funds as well as in infrastructure, life sciences, insurance, and growth equity. Our efforts and capital grow hundreds of companies and support local economies.
Blackstone Reports Second Quarter 2020 Results
View Full Press Release
View Supplemental Financial Data: PDF | Excel
Listen to Replay
Highlights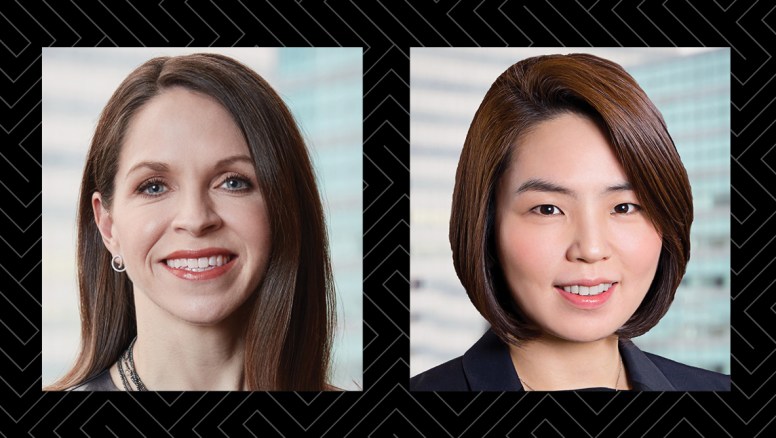 Blackstone by Example: Kathleen McCarthy and Younghee Choi
In the coming months, the Blackstone Women's Initiative will be sharing a series of conversations between mentors and mentees that provide insight into how we're building the firm's next generation of leaders. We'll begin by highlighting stories from women across our business who have benefited both personally and professionally from their mentor-mentee relationships.
READ MOREABOUT BLACKSTONE BY EXAMPLE: KATHLEEN MCCARTHY AND YOUNGHEE CHOI
Blackstone Wins 20 Awards from Private Equity International Publications
Blackstone has been recognized for a combined 20 awards from Private Equity Real Estate, Private Equity International, Real Estate Capital, Private Equity International- Secondaries Investor, Private Debt Investor and Infrastructure Investor for 2019.
READ MOREABOUT BLACKSTONE WINS 20 AWARDS FROM PRIVATE EQUITY INTERNATIONAL PUBLICATIONS
---
Steve Schwarzman and Jon Gray's statement on racial injustices
We thought it important to share a message that Steve Schwarzman and Jon Gray sent to all employees today.
READ MOREABOUT STEVE SCHWARZMAN AND JON GRAY'S STATEMENT ON RACIAL INJUSTICES
Ruth Porat, Alphabet and Google CFO, Joins Blackstone's Board of Directors
New York, June 25, 2020 – Blackstone (NYSE:BX) today announced that Ruth Porat, Chief Financial Officer of Alphabet Inc. and Google Inc., has joined its board of directors.
LEARN MOREABOUT RUTH PORAT, ALPHABET AND GOOGLE CFO, JOINS BLACKSTONE'S BOARD OF DIRECTORS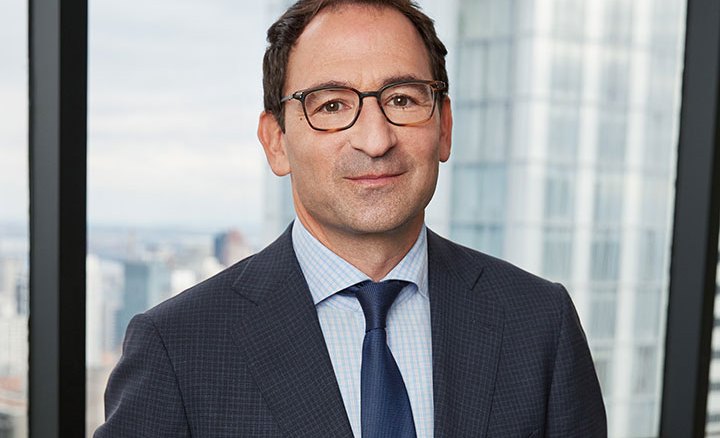 FT Op-Ed: Blackstone President Jon Gray on How Private Capital Will Help Support the Economic Recovery from COVID-19
Jon Gray discusses the essential role private capital is playing in supporting businesses, increasing economic resiliency and accelerating growth in critical sectors of the economy.
READ MOREABOUT FT OP-ED: BLACKSTONE PRESIDENT JON GRAY ON HOW PRIVATE CAPITAL WILL HELP SUPPORT THE ECONOMIC RECOVERY FROM COVID-19